Specialized Roles in Firefighting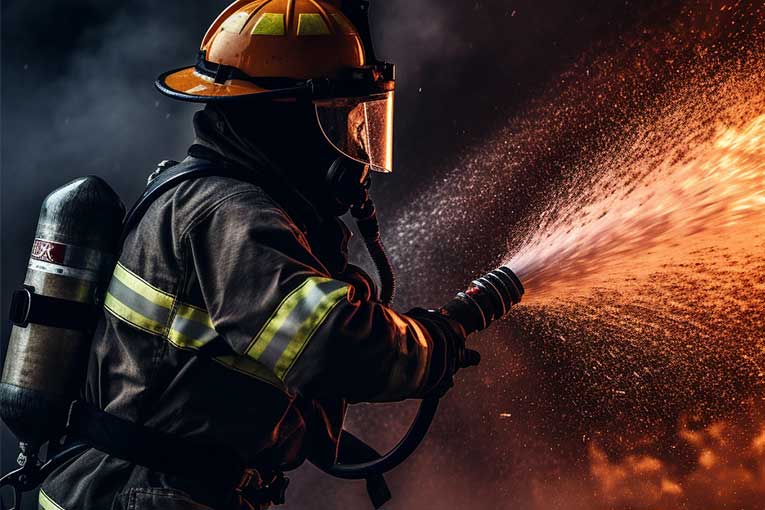 If you've dreamed of becoming a firefighter, you probably have an image of running into buildings to save people and extinguish flames. That's certainly a core part of the job, but it's important to know that becoming a firefighter allows you to follow many different career paths depending on your interests. Some people will move up the central chain of command to run firehouses or work with city hall, but here are three other specialized roles that take additional training you may want to consider.
1. Arson Investigator
Arson investigators work for local governments, insurance agencies, even federal departments like the A.T.F. They are detectives with specialized knowledge of what starts fires and how they burn. To get into this career it's important to start on the fire side of the equation. Become a firefighter by attending a firefighter academy Texas or even working on a volunteer fire department. Then you'll move on to specialized arson investigation training that focuses on how to conduct investigations and understand the science behind fires.
2. Fire Instructor
When you're done with being on the front lines but you don't want to deal with the politics of moving up, you can take your years of experience and become a fire instructor. Pass on your hard-earned knowledge to a new generation of firefighters. You can work for private firms, your local government or even teach fire science at the college level.
To be a successful fire instructor you need the experience but you also need to have a passion for teaching and an investment in the success of new firefighters.
3. Driver/Pump Operator
If you want to stay in the field but you're looking to increase your opportunities, look into a driver/pump operator certification. With this certification, you'll be the one behind the wheel driving your crew to the scene of a fire. You'll also be responsible for running the panel and determining pump pressure. Driver/pump operators have to have a strong background in math and be able to handle the pressure of being responsible for the safety of the nozzle crew.
With this certification, you'll usually make a few thousand more than the other firefighters on your crew but you'll still be in the thick of operations.
Each one of these career paths demands something special from those who would follow it. Look at your aptitudes and goals to decide where your next step as a firefighter will be taken.